Our partners are real people!
We like to boast about our partners!  With over 100 organization involved in our JV, and a goal to feature one stand out person every season, we may never get to them all! 
Here we feature a beloved partner whose legacy we are honoring through an award program. We will be adding other features to highlight the incredible people who are doing what it takes to conserve wetlands in the Bay Area.
Spirit of Conservation Award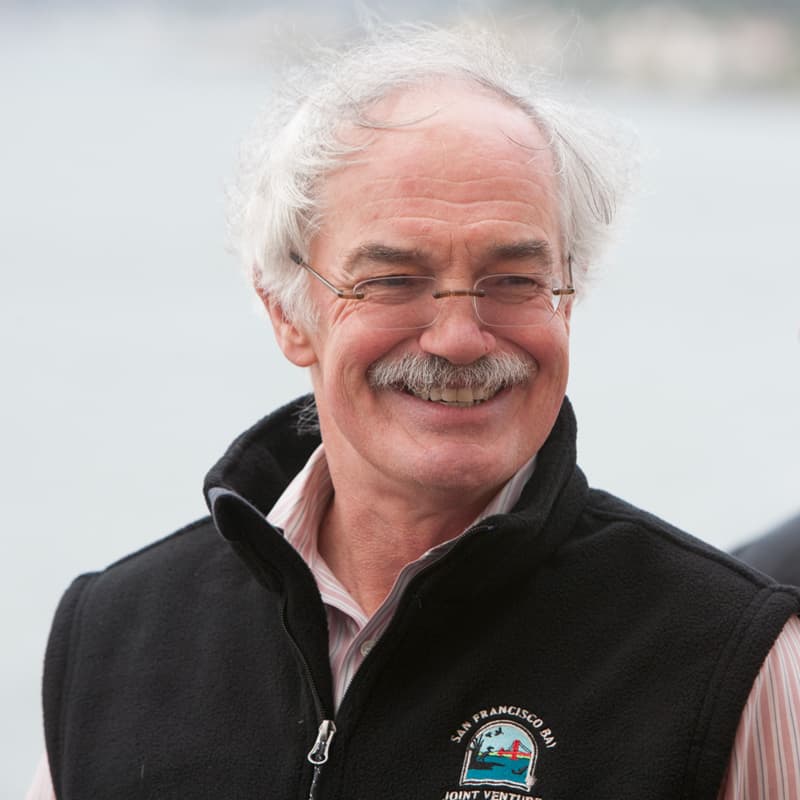 Bruce Wolfe was a long-time SFBJV champion and a highly valued Bay Area Conservation community member. He served for almost two decades on the SFBJV Management Board, actively engaging in our working committees and partner coordination. Bruce helped partners work through the practical and regulatory challenges of implementing wetland conservation projects while representing the SF Bay Regional Water Quality Control Board as Executive Officer.
To honor his remarkable legacy, we have established an award program in his name in recognition of individuals and organizations who are significantly advancing conservation of wetland habitat in the Bay Area. Nomination process and attributes of potential honorees may be found here.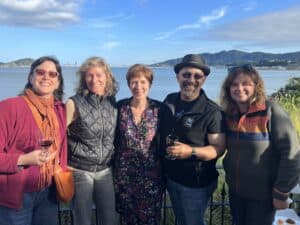 On June 7, 2023, the SFBJV community came together to celebrate, bid farewell, and thank Sandra Scoggin for her 20 years of service to the JV, and to acknowledge her nearly 30 years in wildlife conservation. Several partners highlighted Sandra's accomplishments and leadership, speaking to her dedication, hard work, kind and inclusive leadership style, and
Read More »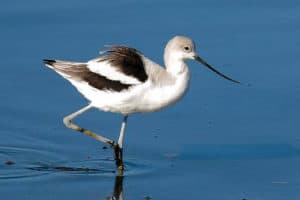 Beth Huning served as the San Francisco Bay Joint Venture Coordinator from 2001-2018, and was a driving force behind its establishment. While working at Audubon, she collaborated with the first Joint Venture (JV) Coordinator, Nancy Schaefer, and colleagues Marge Kolar (USFWS), Marc Holmes (The Bay Institute), Holly Andree (Ducks Unlimited), Carl Wilcox (CDFW), and others
Read More »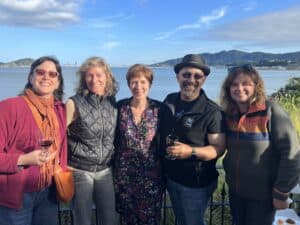 On June 7, 2023, the SFBJV community came together to celebrate, bid farewell, and thank Sandra Scoggin for her 20 years of service to the JV, and to acknowledge her nearly 30 years in wildlife conservation. Several partners highlighted Sandra's accomplishments and leadership, speaking to her dedication, hard work, kind and inclusive leadership style, and
Read More »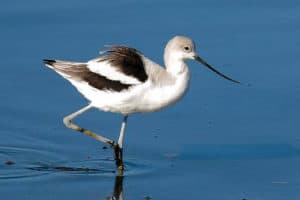 Beth Huning served as the San Francisco Bay Joint Venture Coordinator from 2001-2018, and was a driving force behind its establishment. While working at Audubon, she collaborated with the first Joint Venture (JV) Coordinator, Nancy Schaefer, and colleagues Marge Kolar (USFWS), Marc Holmes (The Bay Institute), Holly Andree (Ducks Unlimited), Carl Wilcox (CDFW), and others
Read More »