We foster collaboration, integrate science with conservation action and help problem solve with creativity and innovation.
Three primary drivers influence our focus areas and activities:
The SFBJV achieves habitat and wildlife goals by working with project partners to add acres of high-quality habitat to the region. Maintaining, improving, and expanding habitat is vital to all efforts the SFBJV supports, promotes, and implements. It is critical to maintain a focus on SFBJV's protection, restoration, and enhancement goals across all focus areas and activities.
Climate change is a critical part of the equation when setting goals for protection, restoration, and enhancement of habitats. As the sea level continues to rise, storms increase in severity and frequency, and the impacts of wildfire expand in our region, managing the risk to shoreline habitats, communities and agricultural lands will be ever more challenging, expensive, and increasingly necessary to consider.
The SFBJV recognizes a fundamental responsibility of the conservation community to work towards environmental justice, equity, diversity, and inclusion, and commits to ensuring that the partnership's work contributes to an environmentally just and equitable future for the Bay Area.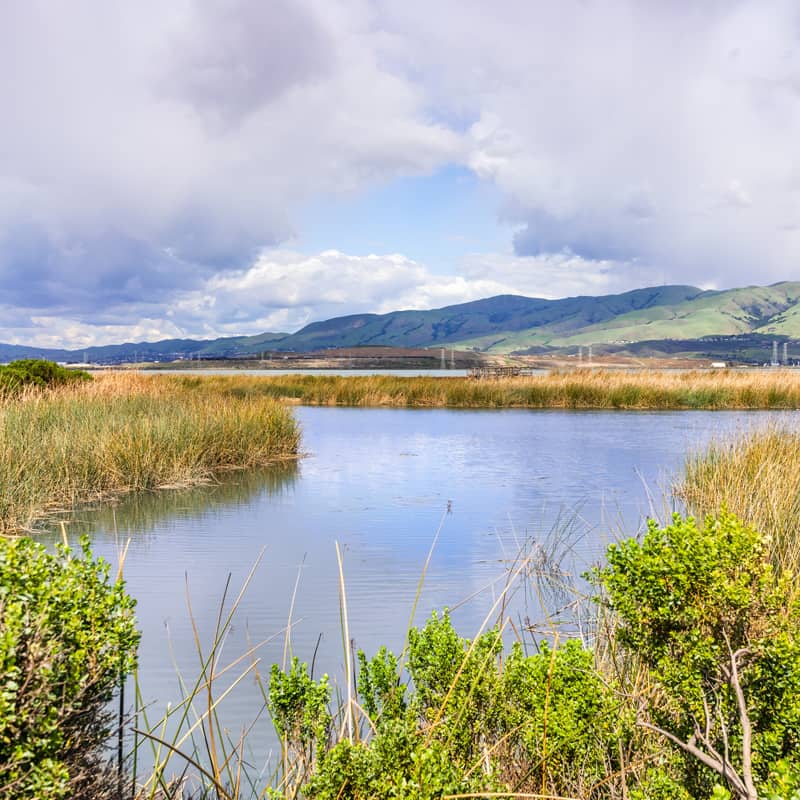 Adaptation and Resilience Planning
The SFBJV will support projects that prioritize natural over built infrastructure, and which restore functional wetlands and ecosystem connectivity in order to increase climate resilience. The SFBJV will actively communicate the critical importance of biological diversity and ecosystem health as key planning components for all adaptation and resilience efforts. Planning efforts should recognize that climate threats often create increased vulnerability for disadvantaged communities. These efforts should seek opportunities to minimize negative climate impacts on and maximize adaptation-related benefits to these communities.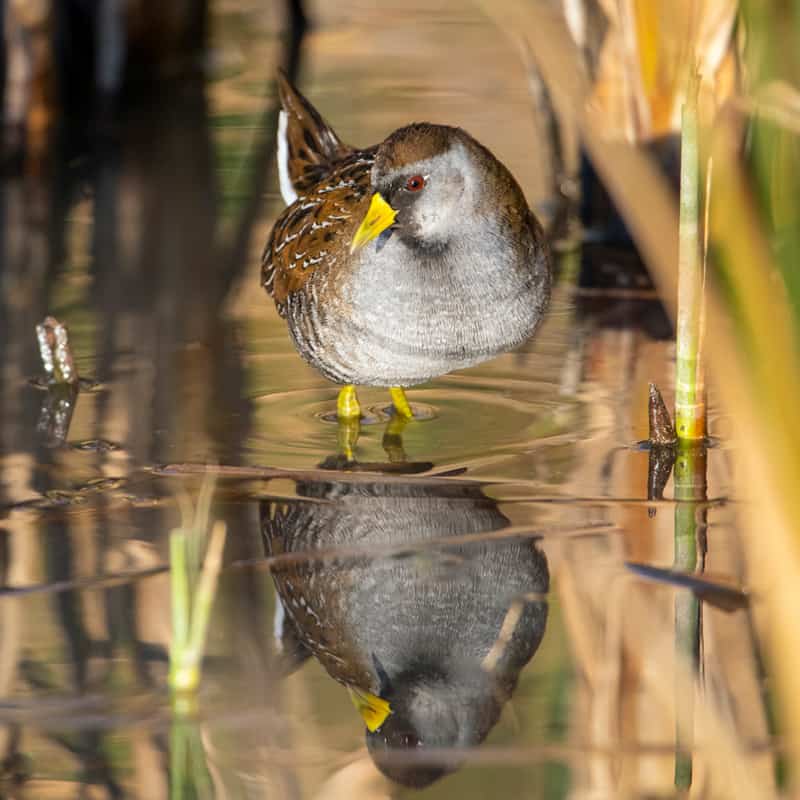 Many agencies and organizations across California have identified "cutting green tape" as critical to "improving interagency coordination, partnerships, and agency processes and policies to allow ecological restoration and stewardship to occur more quickly, simply, and cost-effectively." Actualizing the SFBJV's habitat goals requires expanding efforts to accelerate the permitting of restoration projects and cross collaboration among partners and agencies that share a mission to protect and restore the San Francisco Estuary.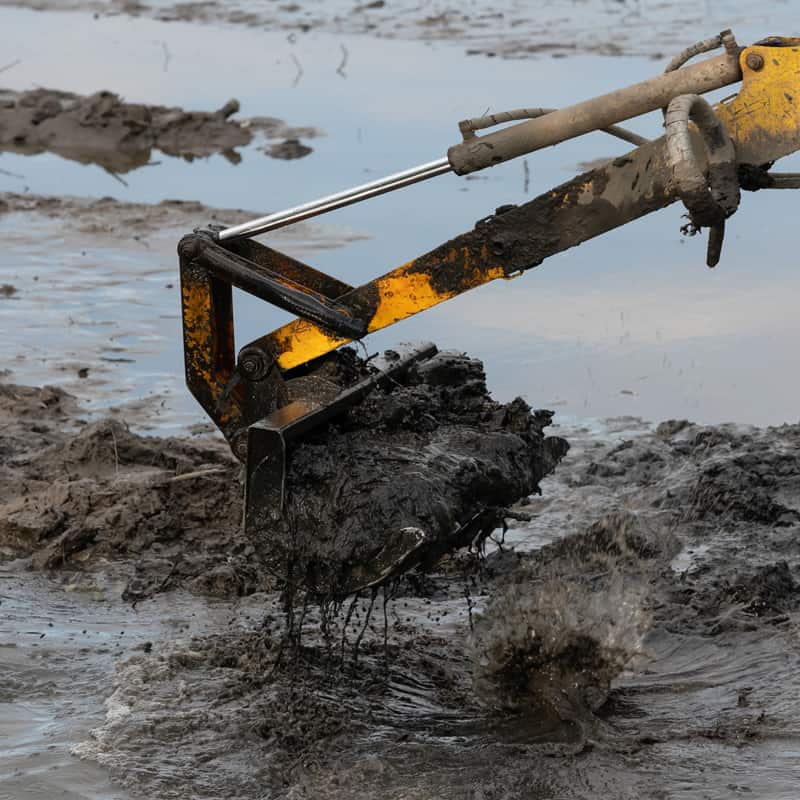 Region-wide sediment supply and distribution is frequently a limiting factor in habitat restoration, and these impacts will be exacerbated as sea levels rise. Current policies result in large quantities of clean, dredged sediment transported out of the estuary and dumped at a deep ocean "disposal" site. To address the projected sediment deficit in the Estuary beginning after 2030, studies have shown that we need to significantly increase the amount of sediment remaining in the system and used for beneficial purposes at restoration sites.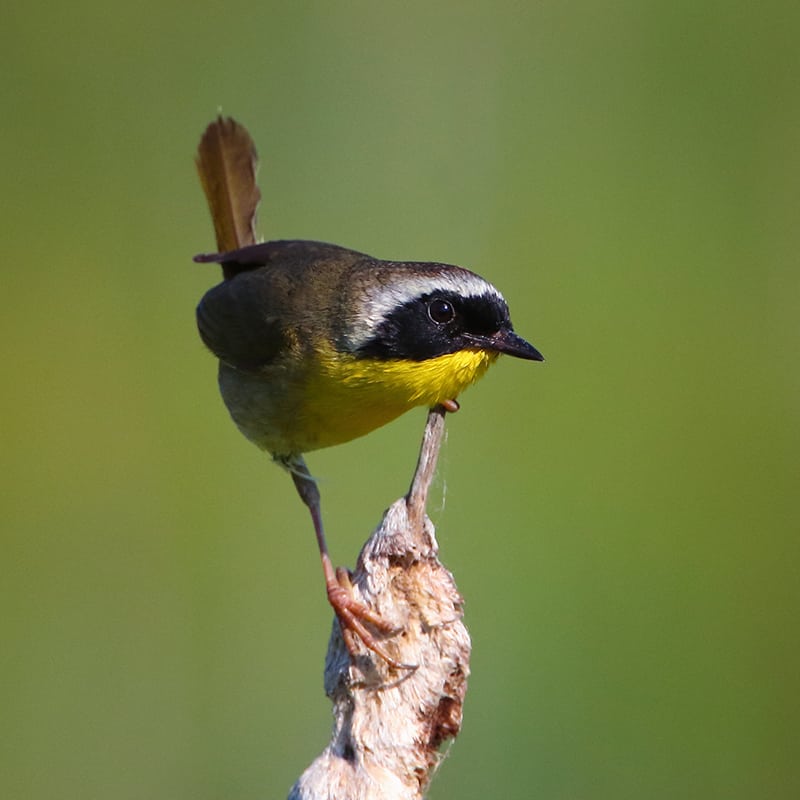 Accomplishing broader SFBJV goals requires significant funding for all aspects of conservation implementation, including project design, review, implementation, and monitoring. The primary focus of this action is on securing funding for implementation of on-the-ground habitat projects.