We are guided by the commitment and care of a diversity of leaders.
Our management board is comprised of Bay Area leaders who support our mission and can advocate for and/or represent our interests throughout the nine county Bay Area. As a self-directed partnership, the management board is responsible for overall policy and direction, while day-to-day operations are lead by the SFBJV Coordinator. The primary responsibility of the Board is to set, revise, and accomplish the goals established in our Implementation Plan.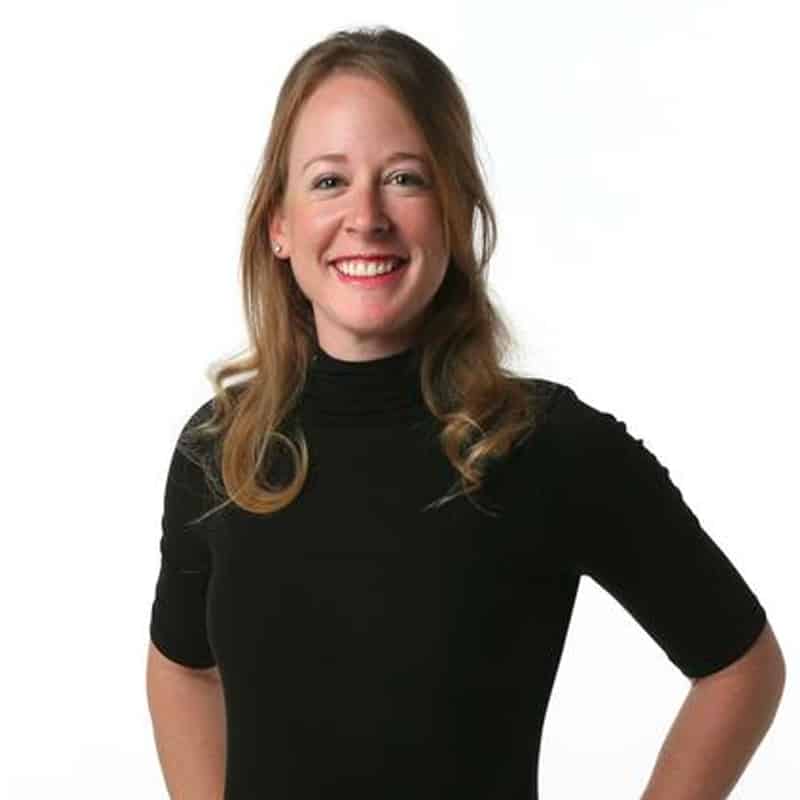 Coastal Policy Solutions, President
Rebecca Schwartz Lesberg, Chair
Rebecca has been the SFBJV Management Board Vice Chair since 2020 and Chair of JV's Policy Committee since 2019. Rebecca is the President of Coastal Policy Solutions, a boutique environmental consulting firm working with nonprofits and government agencies to advance conservation projects around the state. Prior to this, Rebecca spent ten years working with the Audubon Society at the chapter and state level on coastal habitat restoration and protection projects.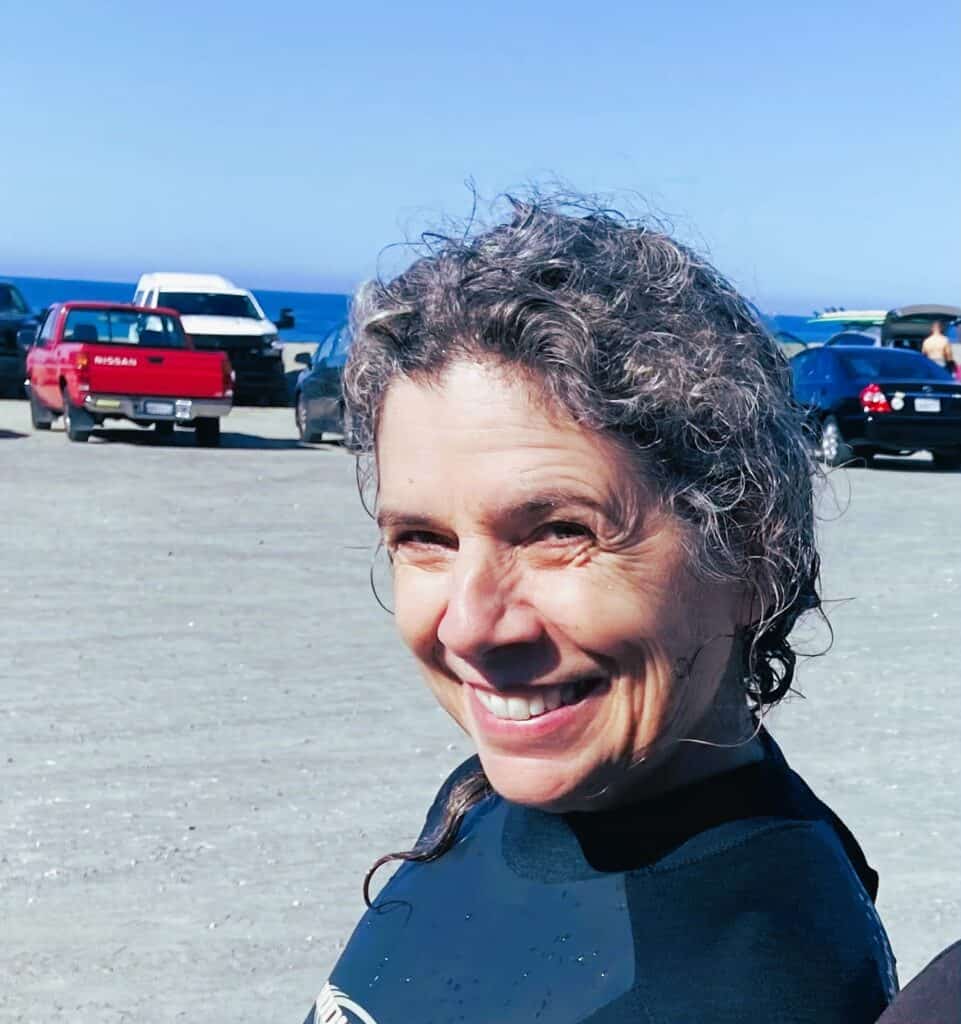 National Oceanic & Atmospheric administration - NOAA Fish Biologist
Sara is a fish biologist for NOAA National Marine Fisheries Service (NMFS) West Coast Region in the California Coastal Office since 2012. Her work with NMFS focuses on minimizing impacts to estuarine and marine habitat through implementation of the Endangered Species Act and the Magnuson Stevens Act. Prior to working with NMFS, Sara worked at the California Department of Fish and Wildlife as a marine biologist on the San Francisco Bay herring fishery and on the Marine Life Protection Act.
Management Board Member Organizations and Agencies