Restoring Wetlands Through Partnership-Driven Collaboration
Scientists – informing conservation and management decisions
Funders – providing the needed dollars to help turn visions into reality
Project Managers – working on-the-ground, where the work really happens
Advocates – publicly recommending and supporting wetland restoration
Decision makers – holding the key to getting projects done
We work to preserve and restore habitats that will sustain healthy populations of waterfowl, shorebirds and other wetland dependent species.
Collaboration and Coordination – "We provide forums for the sharing of ideas and information to foster innovation and creative approaches to conservation" – with meeting/people photo
Find Funding  – "We secure, increase and find funding that helps our partners realize their vision and goals."
Project Tracking – "We have the birds eye view on all active, completed and pending wetland conservation projects around the Bay"
Share our Story (could link to videos, partner features, or project features) – "We celebrate and share, news, events, employment opportunities and successes of our partnership
We focus our attention where we can make the most difference
Get your feet wet! There are many ways to be involved with bird and habitat conservation.
Conservation News Around The Bay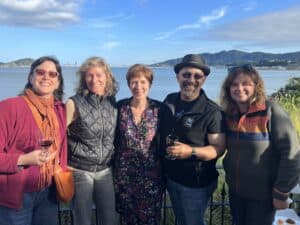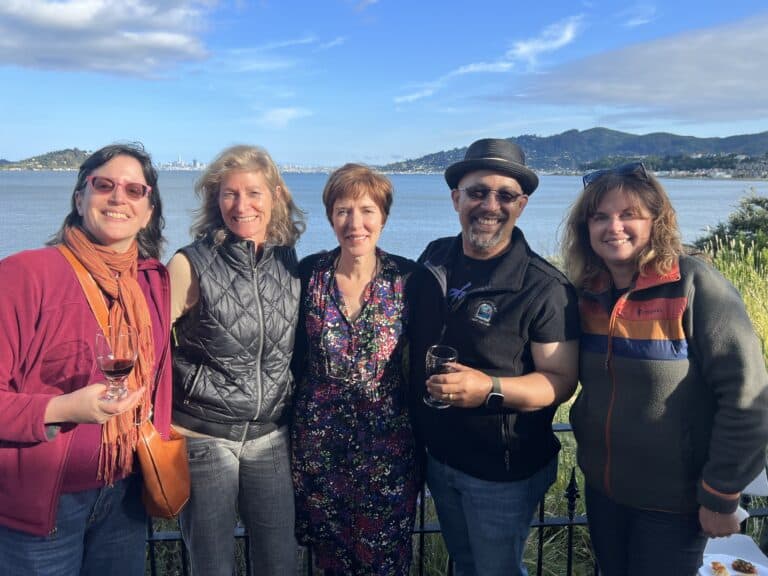 On June 7, 2023, the SFBJV community came together to celebrate, bid farewell, and thank Sandra Scoggin for her 20 years of service to the JV, and to acknowledge her nearly 30 years in wildlife conservation. Several partners highlighted Sandra's accomplishments and leadership, speaking to her dedication, hard work, kind and inclusive leadership style, and
Read More »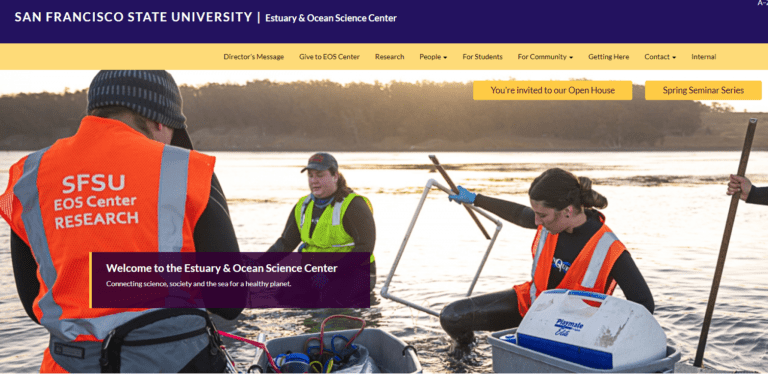 The San Francisco Estuary is the largest estuary in California and home to many native threatened species such as the Salt Marsh Harvest Mouse, Ridgway's Rail, and Longfin Smelt. The estuary is also home to upwards of eight million people who live, work, and recreate in the Bay Area. A critical ecosystem and community resource,
Read More »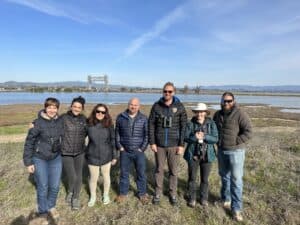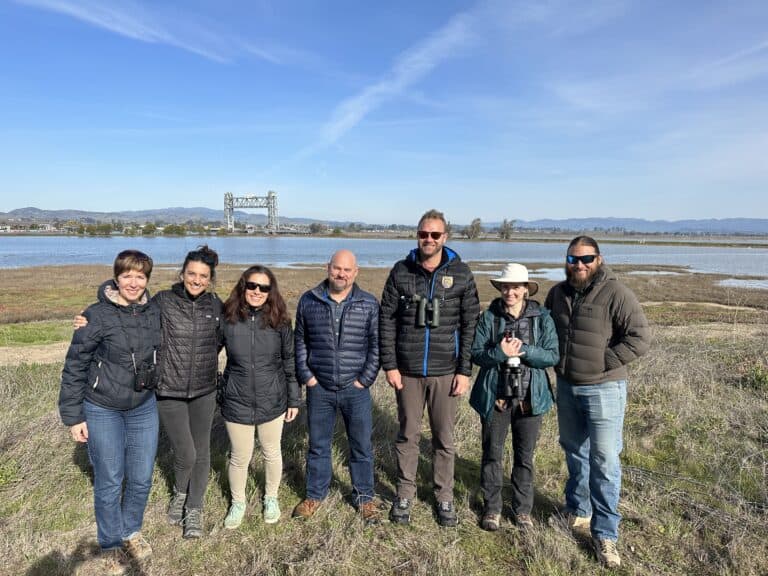 This February 2023, the National Migratory Bird Joint Venture Coordinator, Justyn Foth, came to visit and tour project sites around the San Francisco Bay. Not only is Justyn doing a Big Year, but he is also visiting Joint Ventures across the country for the first time since the Covid-19 pandemic began and he took on
Read More »
Subscribe to Our Newsletter